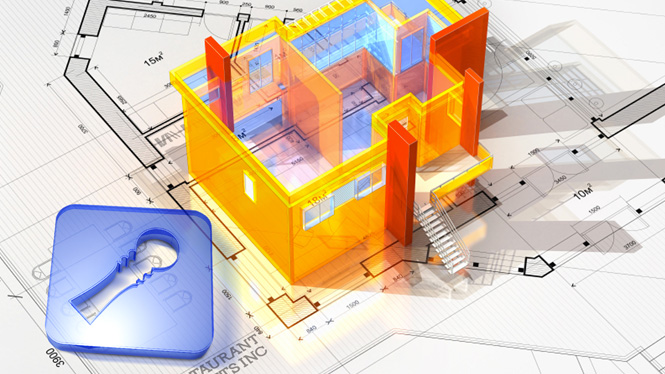 You've probably heard this many times before, three of the key requirements for any successful restaurant is Location, Location, and Location. The following are 5 common guidelines that you can follow in picking your ideal location:
Market Research
To select good locations, one must first know the target audience the concept is designed to attract. Simply asked, "Who is your customer?" This will require some serious 'Burning Shoe Leather'. The amount of research you will have to do depends primarily on how familiar you are with Dubai's market. The following is a guideline you can use to identify your target customers in Dubai in order to find your ideal location for your concept:
Age
Nationality
Marital status
Average income
Average household size
Home ownership
Education levels
Average rents and prices of houses
Population
Know your – 'Competition'
Shopping patterns
Find the location, and then decide on the concept.
A location is only perfect if you have a concept that will fit your site. How many times have you seen one restaurant concept succeed at the same location where another restaurant had failed?
Traffic Patterns
Most concepts today require high traffic counts or pedestrian activity to thrive. So having good visibility, with easy access in a convenient location will be crucial to your success.
Prime rent pays off
Many restaurant owners try to save on paying high rents for prime location just to find themselves spending much more on marketing their restaurants to attract crowds to their out-of-the-way location. This is very much a recipe for failure. However do beware of those high rent 'not prime' spots in prime locations. These are usually the ones that have had multiple closures in the past, are out of visible line of view or do not receive the same footfall as the rest of that prime venue.
Site Permissions.
Always verify with the landlord if the site is equipped to operate as a restaurant. For instance ask if extraction, fresh air ventilation & the right amount of voltage are already provided as your concept will requires these if a kitchen is to be built in. Ignoring this point can affect the cost dramatically. In addition meet with the local authorities to obtain approvals & pass the inspection in advance from Dubai Municipality, the Civil Defense, Dubai Food Control Authority, DEWA, etc.
So now, you have a site in mind. What do you do to more accurately assess the viability of the location? The following outline will help you through the assessment process: -
Investigate the site visibility
Investigate the traffic patterns all-day-long
Gather enough data on your competition
Evaluate the parking accessibility
Investigate the signage restrictions
Keep this in mind: Great food and excellent service will never overcome the wrong location. This is the one thing "permanent" in your restaurant. You can always change the menu, modify the concept, and replace the management but you can't change the location of your location. Believe me, the last thing a restaurateur wants is to put a good restaurant in a bad location. Remember the right location with the right concept is one of your tools to succeed when you open a restaurant or coffee shop in Dubai, UAE or anywhere in the world!